#Riders make their fans happy
WIN AN ORIGINAL JERSEY OF X Games Champ EDGAR E.T. TORRONTERAS!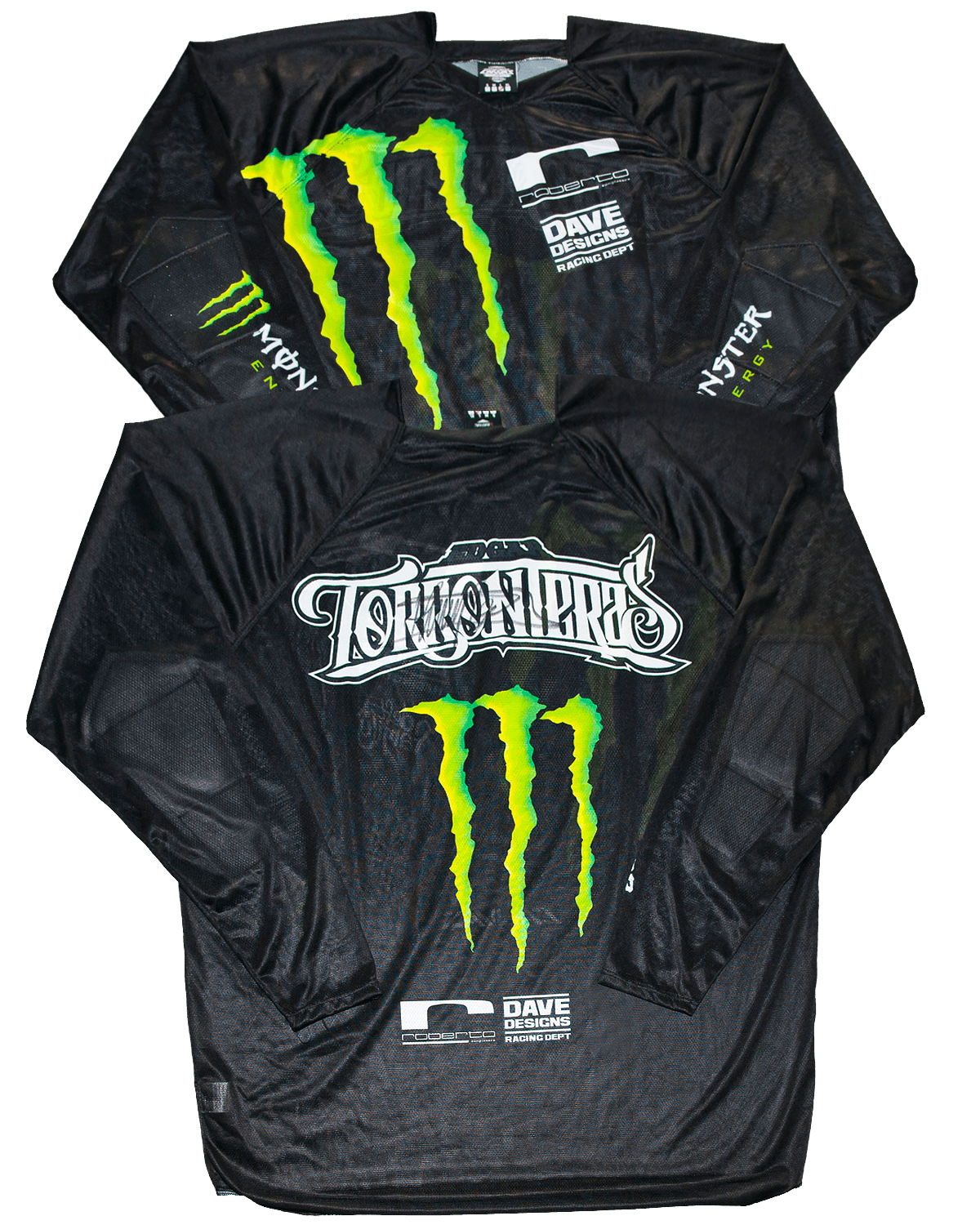 Click here to view the large image of Edgar Torronteras' Gear

Edgar is a real FMX legend. He started with FMX riding in the late 90's. Of course he's one of the first European Riders ever. In the 2000 years it was getting a bit quiet around him, but by winning the X Games Best Whip Gold Medal in his home country Spain a few years back he showed the scene, that E.T. is still one of the best riders out there.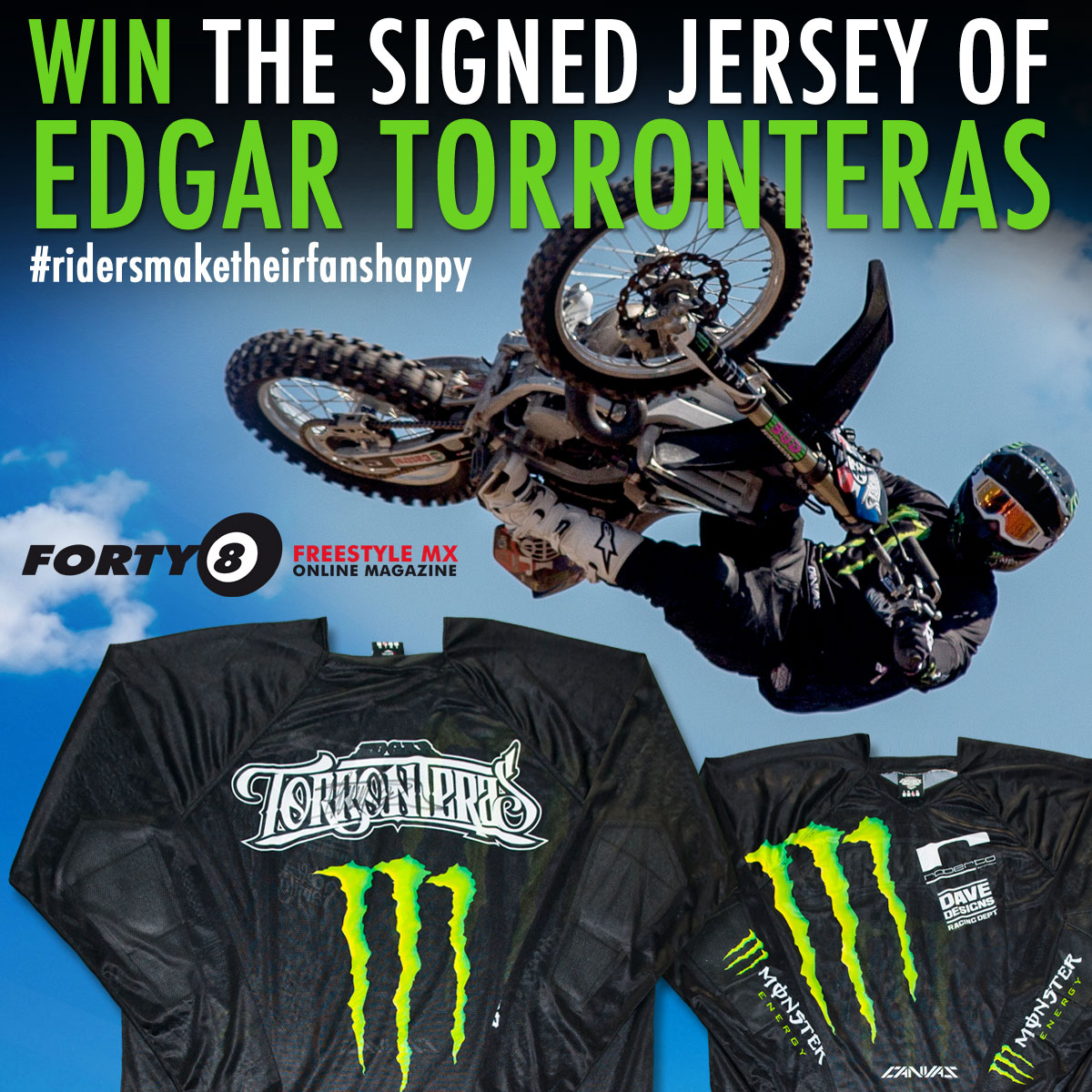 Click here to view a large image
This is your chance to WIN the original and signed rider Jersey of Edgar Torronteras!
You only need to LIKE the FORTY8 Facebook Page...
... and fill out this form:
g