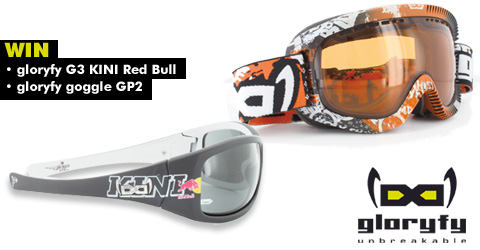 All gloryfy unbreakable eyewear products have unique features that minimze the risk of severe eye injuries during contest or training. The special g-flex and g-NXT material makes frames, lenses and temples 100% unbreakable and splinter-proof. Due to the so called memory effect shades and goggles are highly elastic, flexible and always return to their original shape. A modular system click mechanism enables the side.pieces and frames to be put together and taken apart quickly and simply. The lenses/ sheets have the highest optical quality rating due to the fine-tuned prismatic correction and are super leight weight compared to other glasses. All shades are also available with unbreakable correction lenses.
The special edition gloryfy G3 KINI Red Bull returns 2012 in a new design: As a soft-touch version in black with a KINI Red Bull print, a gloryfy Logo, a grey inside and anthracite colored lenses – created in co-operation with the clothing-brand of the Austrian MX-legend Heinz Kinigadner. Available from 139,95€.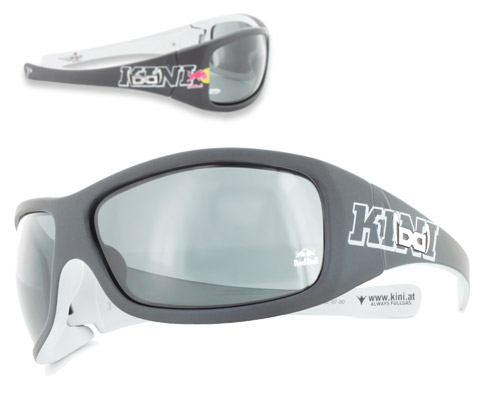 The gloryfy goggle GP2 brandy orange looks as wild as what it's made for: An innovative frame design combined with intricate prints and a striking color scheme and maximum contrast enhancing unbreakable double-lenses with anti-scratch effect in different shadings which give you an extra wide field of vision. A new ventilation system for a fog-free ride and of course 100% UVA/UVB protection are only some of the GP2 advantages that perfectly fits with every helmet. Available from 119,95€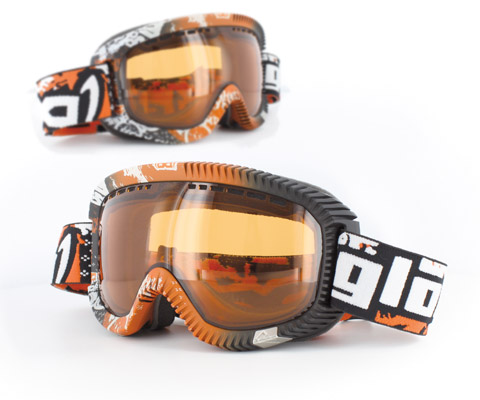 For further information, available types, the heroes team or shops please check: www.gloryfy.com


You can win a gloryfy goggle GP2 and a gloryfy G3 KINI Red Bull
You only need to answer this question correctly:
How many motor sports heroes are in the  gloryfy team?
Right answer:
Three

The winners of the gloryfy game are:
Ingo Siebeck (gloryfy goggle GP2) and Stephan Schiechl (gloryfy G3 KINI Red Bull). Congratulations!