ROCKWELL Time
ROCKWELL Time is a cutting edge timepiece retailer specializing in the blend of extreme sports and high-end fashion. Proudly based out of Salt Lake City, Utah, it is the premier brand of action sports lifestyle watches. Top Athletes in FMX, MX, SX, wakeboarding, MMA, BMX, snowboarding, the NBA, and the NFL rock Rockwell. ROCKWELL "Ambassadors" are Ronnie Renner (FMX), Jeremy McGrath (MotoX), Brandon Dosch (BMX), Peter Olenick (Freeski), Brianna Cope (Surf), Trevor Thorton (Surf), Tito Ortiz (MMA) or Kevin Federson (Skate).

Rockwell was born out of a need for commitment. A commitment to redefine a style, devote ourselves to quality, and remain loyal to those we surround ourselves with... to never end up in the world of "could have, should have, would have.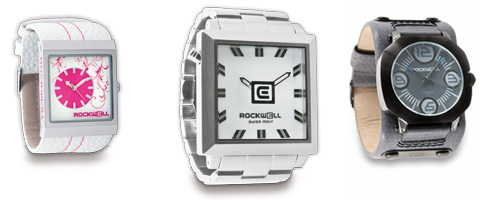 This dedication to commitment is at the heart of every Rockwell watch. The Rockwell emblem reveals a life of uncompromising style, action and confidence... confidence fueled by the weight on your wrist and the story you have to tell.
If you want to get more information about ROCKWELL Time or wanna buy a ROCKWELL just go to: www.rockwelltime.eu and facebook.com/RockwellTimeEurope


Win a ROCKWELL Time "Apostle" with forty8.com!

Not the fire-and-brimstone Apostle, but this one will certainly hold up against the elements. With multiple color ways on both leather and stainless steel bands, it's difficult not to find an Apostle to love. Clean-cut with a casual flare, The Apostle will keep you in good graces.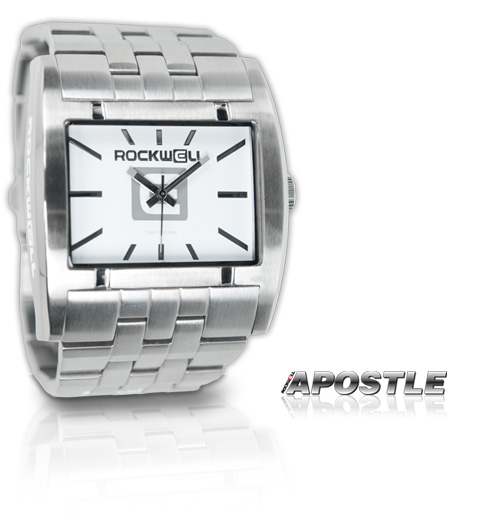 You only need to answer this question correctly:
Who is the Rockwell FMX team rider?
Right answer:

Ronnie Renner
Deadline of this game was: January 15th, 2013


The winner of this game:

H. Anger


Support us: Like and Share it!

Video of the month

Facebook /FORTY8Mag

Partner