#Riders make their fans happy
WIN A SIGNED JOSH SHEEHAN JERSEY!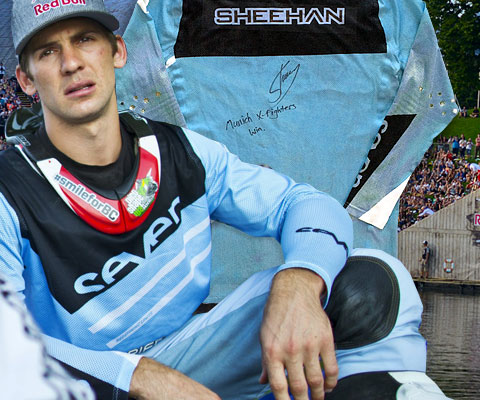 Click here to view a large image of Josh Sheehan's Gear

This is your chance to WIN a signed original rider Jersey of Red Bull X Fighters Champ and Triple Backflipper Josh Sheehan!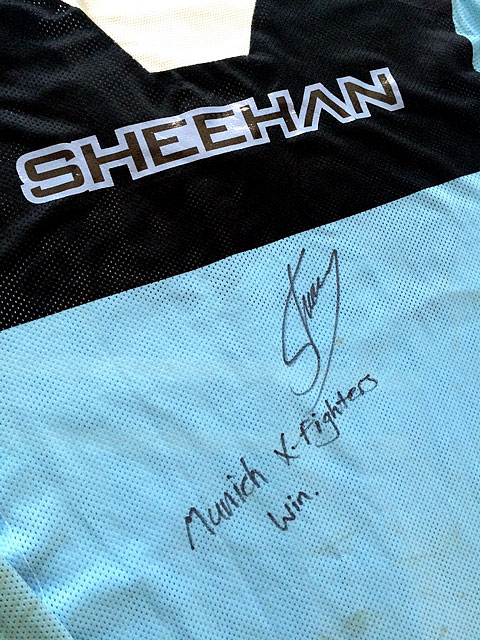 Josh Sheehan entered the history books alongside the likes of Evel Knievel with the world's first triple backflip on a motorcycle. After over a year of preparation, the trick went down on April 28 at Pastranaland:
The lucky winner is: Felix Bernhard


Support us: Like and Share it!

Video of the month

Facebook /FORTY8Mag

Partner