#Riders make their fans happy
WIN AN ORIGINAL JERSEY OF JAVIER VILLEGAS!
Javier Villegas started riding dirt bikes when he was a child and switched from MX to FMX in 2001. Within a few years, he became the top FMX rider in his home country of Chile and in South America. In 2010, Javier entered the IFMXF series and in 2011, he became the first non-European rider to win the FIM FMX World Championship.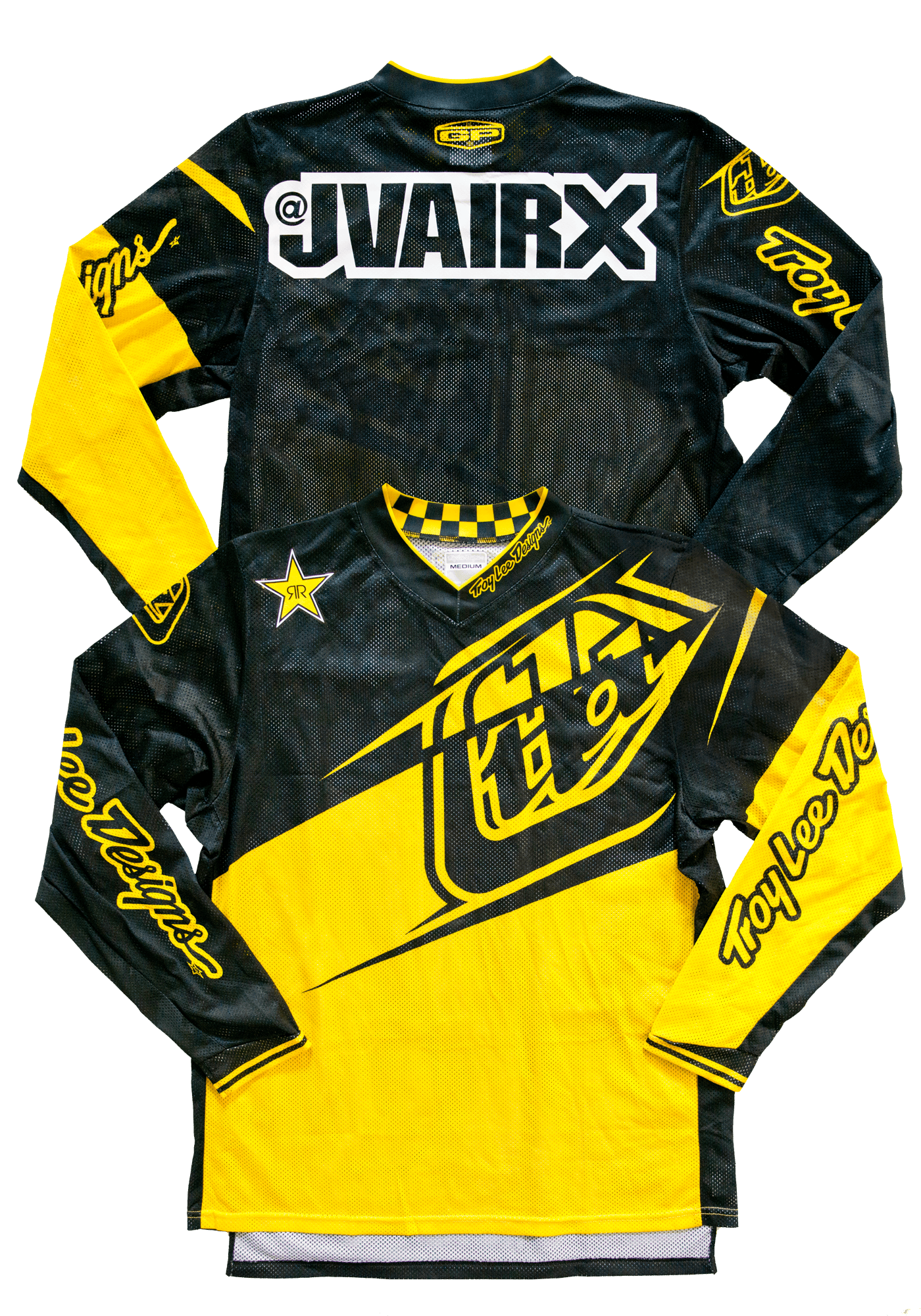 Click here to view the large image of Javier Villegas' Gear

This is your chance to WIN the original rider Jersey of the former NOTJ FIM FMX World Champion Javier Villegas!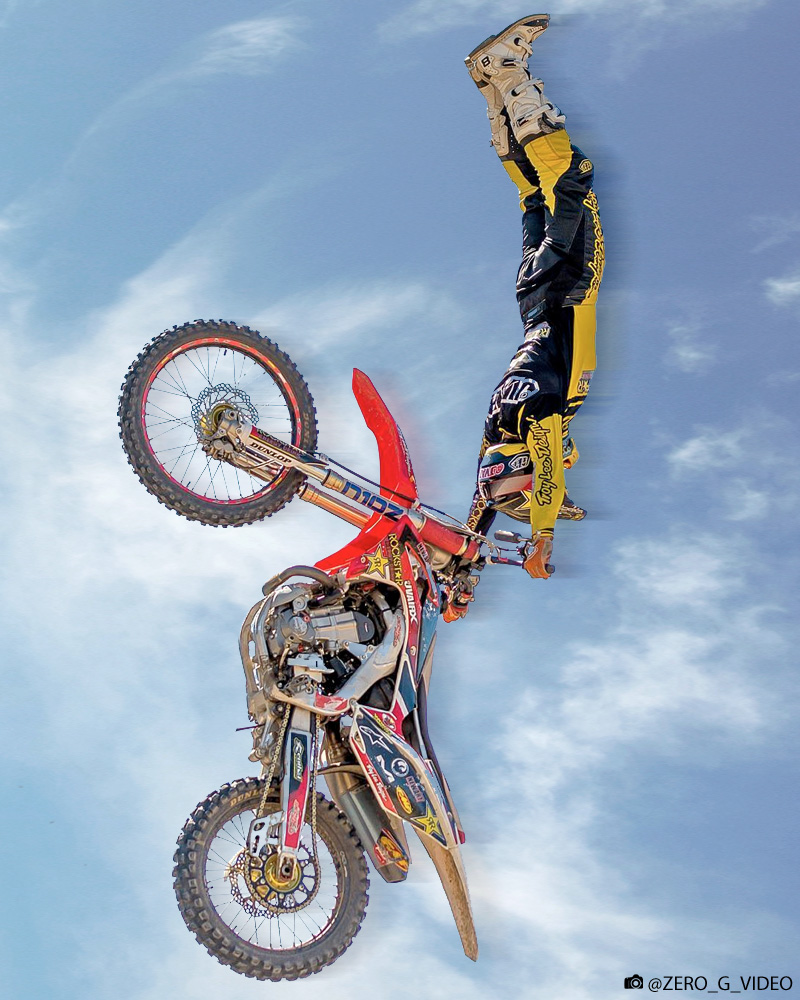 Click here to view the large image of Javier Villegas doing a Ruler
When he is not riding his bike, he loves to play the bass guitar, edit videos, and ride his BMX bike through the dirt-doubles. Javier is simply a friendly man with a lot of talent. To get the most out of that he moved with his family to California in 2010 to be closer to the FMX hotspots. Villagas is a hard worker and he trains on a daily basis on both his mental and physical strength and carefully watches his nutrition. Leaving nothing to chance, Javier is prepared for success. His motto for development is to constantly be turning his weaknesses into strengths.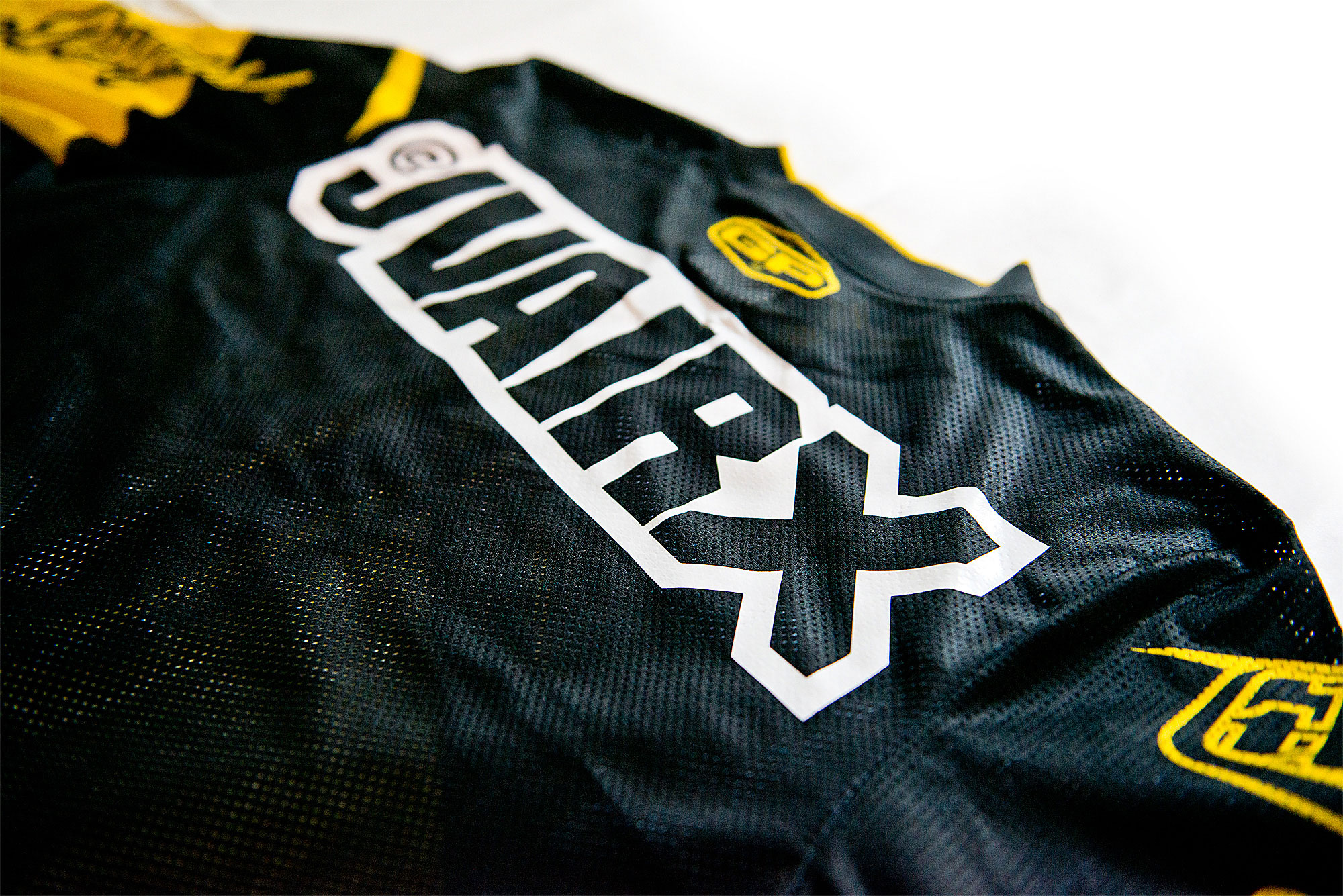 Click here to view a large image of Javier Villegas' Gear
The winner is:
Richard Bos/Austria