The Alvaro Dal Farra Column


Alve's backstage report from the Red Bull X-Fighters in Glen Helen

Hi FORTY8 readers, I am doing a backstage report from the Red Bull X-Fighters for my friends of FORTY8.com. I went to Glen Helen to judge the 2nd round of the X-Fighters tour where I met a lot of cool guys. Of course, I made some pictures and comments...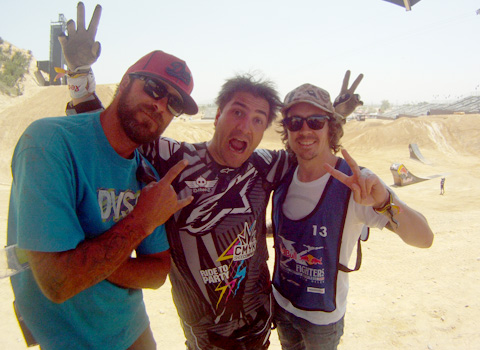 Track designer Dane Herron, me (Alve) and FMX legend Drake McElroy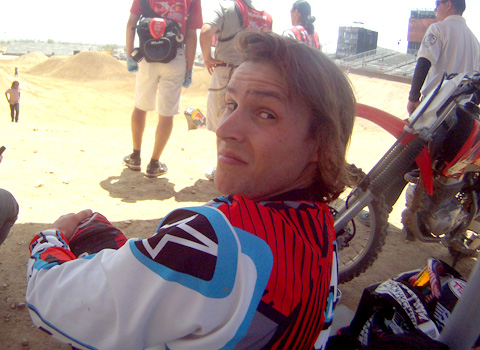 Tom Pages took some rest in the shadow– In the contest he finished 2nd overall without a flip!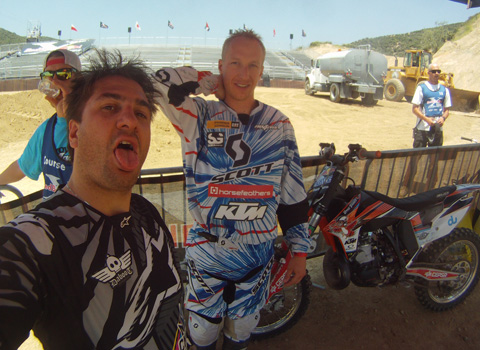 Martin Koren in the house!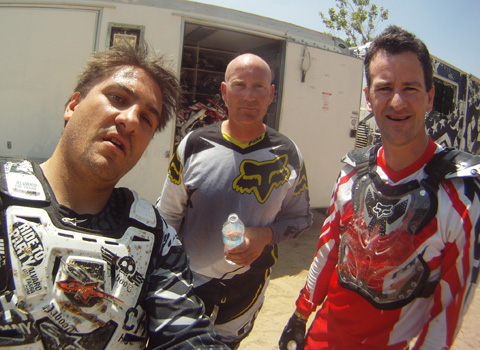 MX riding with my judging buddy Jason Moriarty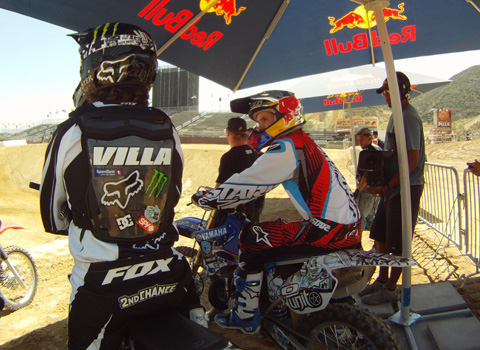 André Villa and Tom Pages getting ready for the training session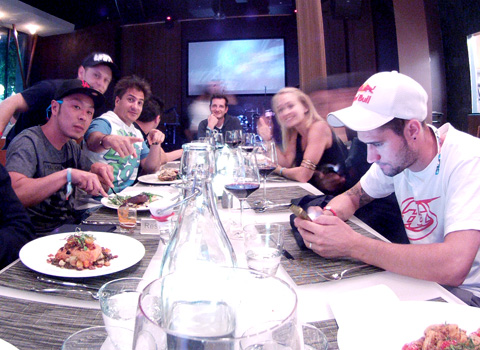 Dany "smartphone checker" Torres and the crew at dinner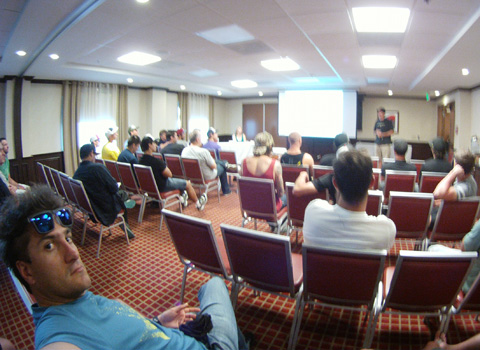 Judging meeting in the conference room.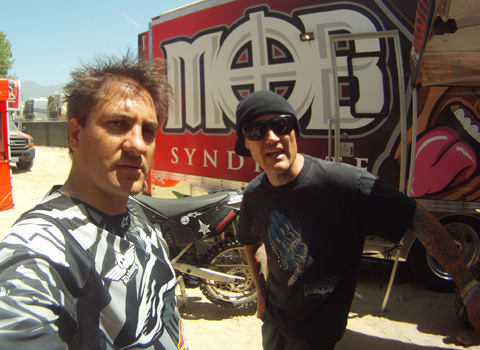 The Godfather of FMX – Mike Metzger also showed up in Glen Helen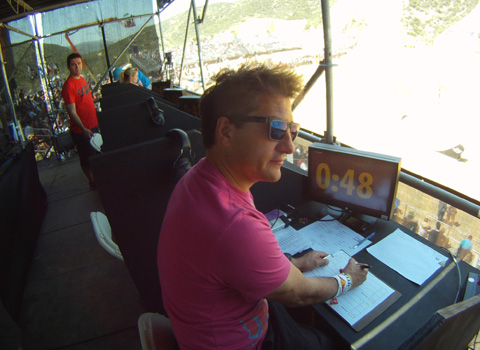 Here you can see the judging panel – 48 seconds to go :-) The guy in the red shirt is Jimbo!


Check www.alvarodalfarra.com for more information about me and my projects!