Obituary for our friend Eigo Sato
written by Alvaro Dal Farra
Dear Eigo, we met in Pecquencourt in France in 2006.  It was my first big event with my heroes: Manu Troux, Andre Villa, Drake McElroy and you, Eigo Sato. After having jumped together for a weekend, you said to me:
"Now I understand what is the Italian style, you are The Italian Style".
I liked you immediately.  As soon as I met you I started calling you "Eigochan" and from then on, every time I called you "Eigochan" you'd laugh and introduce me to your Japanese friends as "Arbechan."  Yes, that's how you'd pronounce my name: ""Arbe" and not Alve like everyone else, and that's what made our friendship special right from the beginning.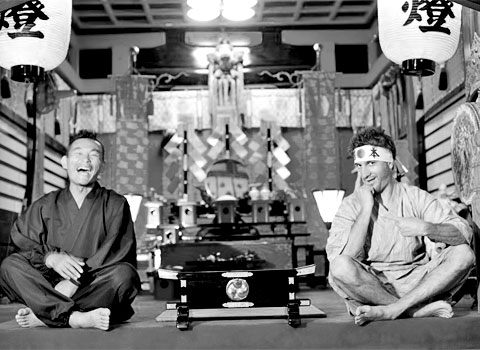 You did the same with Lorenzo or "Rorenzooo" ... And he remembers you like I do.
You used to ask me how I did the rock solid, how I did the holyman, and so I'd explain almost incredulous that a pilot as strong as you was asking me how to perform certain manoeuvres.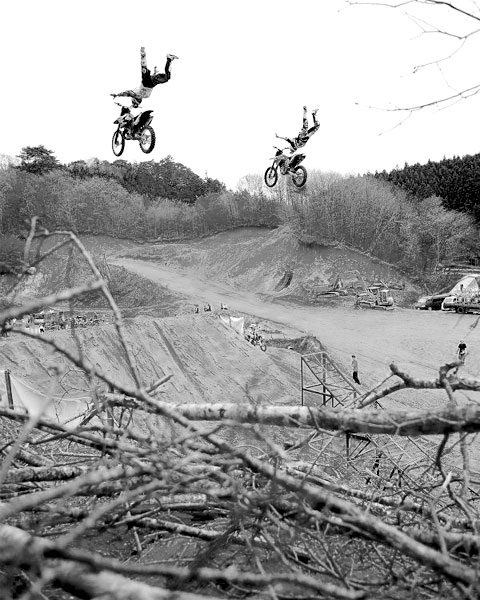 When I stopped jumping after my fall, I'd always follow your races and often I had to judge you.  You were always humble and accepted the judges' criticism, taking advantage of your mistakes and transforming them into tips for improvement.  You were a great example to us, and will remain so, forever.
You taught me to bite the bullet, you taught me to eat Japanese food, to understand the backflip technique, how to prepare for races and events, how to greet in Japanese, you taught me to laugh with happiness, but now you're also teaching me to cry, and this is a lesson I really didn't want from you, my dear friend.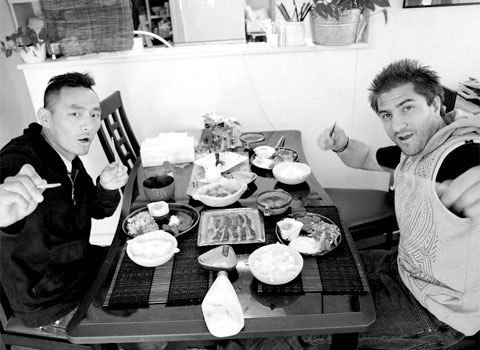 I keep thinking about you and reliving all the things we did together, from the races to the parties, workouts, trips, falls, blows, jumps, one after the other... I stayed at your house and you at mine. We ate Italian pasta together at your home with Japanese chopsticks, and we ate sushi with pasta forks ... This was our feeling, our ability to merge with one another with simplicity and harmony, an easy connection in everything we shared together.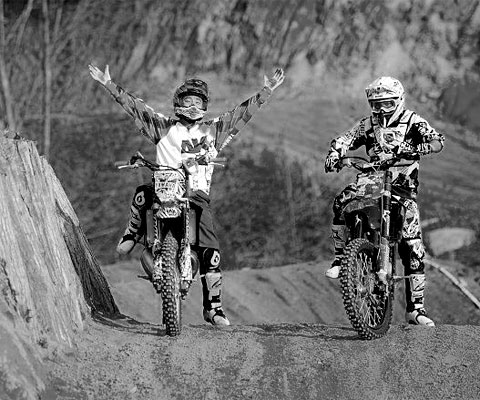 I still have your list of tricks from a race in my toolbox.  I stuck it to the inside of the lid to the main drawer, so every time I open it and go on my bike I see it and think of you and the way you used to write notes on your handlebars, which for years has accompanied me in my riding.  Even though I didn't understand what you had written, I remember when you gave it to me and explained it.  The thing that struck me most is what you wrote before doing the tricks on a run. There are three things that you wrote which aren't tricks, but which were essential for you to read and remember before you started jumping:

Follow the bike on the ramp during a flip and don't pull too hard





Do what you do best




The title of your favourite song to give you a buzz before the
start of a race.

The more I think about you the more that comes to mind and heart... They're all things which continue to make me cry but which also remind me "Eigo and I are friends and I had the luck to share them with him".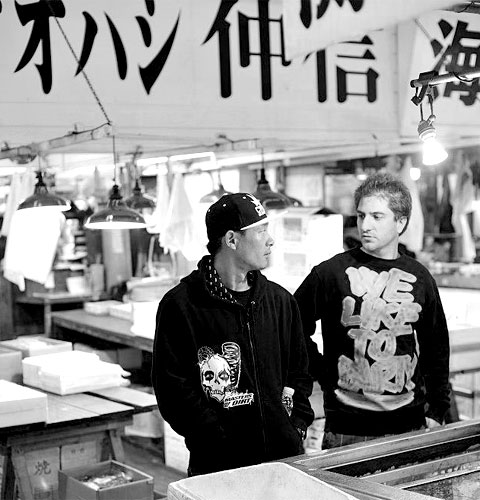 We'll really miss you because we realise what's really important and unique in life when we no longer have them. Alas we cry now, remembering how fantastic everything was, you're no longer with us and that really hurts.  But I assure you my dear friend that my heart is smiling remembering what you did for me and our world.
Ciao Eigo and as you used to say: GO BIG!


Support us: Like and Share it!

Video of the month

Facebook /FORTY8Mag

Partner