Tom Pages working on his Race-Skills


PR by Sebastien Billault
Last weekend the legendary beach race "La Ronde Des Sables" took place in Hossegor/France. 350 riders took part and Tom Pages finished fifth. He has 3 weeks left for the biggest motorcycle beach race in the world February 5th, the "l'enduropale du Touquet", 1100 riders and 300.000 spectators. We'll keep you informed...

Here some picture impressions: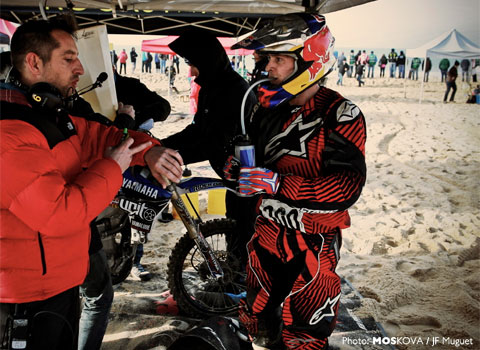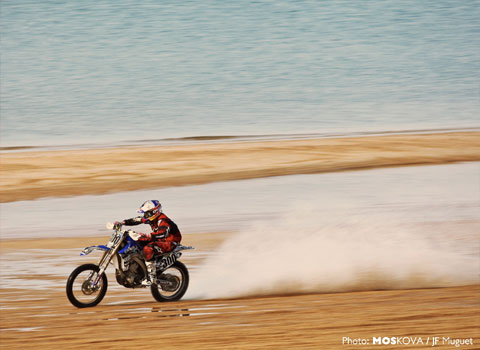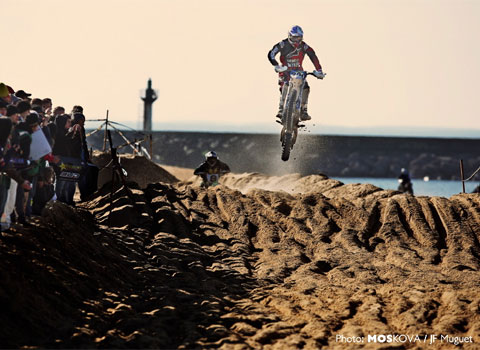 Support us: Like and Share it!

Video of the month

Facebook /FORTY8Mag

Partner