Crusty Europe Pressrelease
Crusty Demons visited Italy for the EICMA International Motorcycle Show. With more than 500.000 people visiting the show Crusty Demons Italian riders blew it off @ EICMA! Vanni Oddera, Massimo Bianconcini and the Daboot riders rocked the show with incredible jumps and tricks!!

Here are some picture impressions: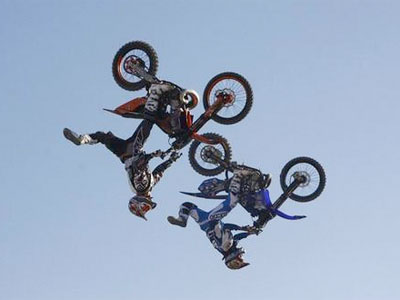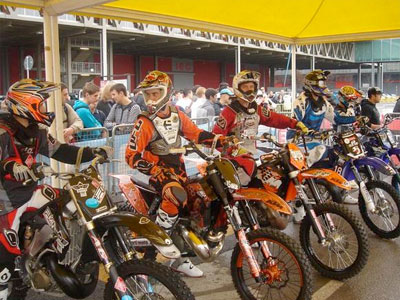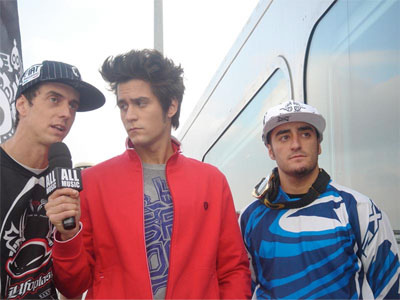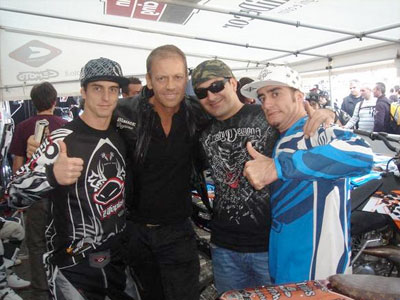 More pictures and crazy videos on www.crustyeurope.com


Support us: Like and Share it!

Video of the month

Facebook /FORTY8Mag

Partner