CRUSTY DEMONS "AUCKLAND SHOW WRAP"
Crusty Demons Press release
Almost 7,000 fans poured into Aucklands' Vector Arena on Saturday night to watch the Crusty boys unleash hell.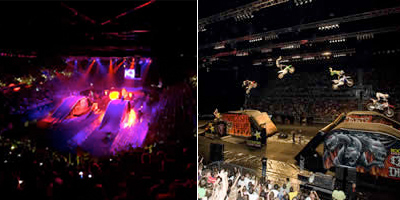 The boys stepped up with strong performances all round, while Cam Sinclair again landed the double back flip making it seven from seven.




The gang now head for New Plymouth and the penultimate stop of the tour.


For more info and crazy videos visit www.crustydemonseurope.com



Support us: Like and Share it!

Video of the month

Facebook /FORTY8Mag

Partner