Metzger Unlimited
Summer Collection in Stock
Metzger Unlimited Pressrelease
The summer collection is here. The new products include bike graphics, women's tank tops, belts, and T-shirts with some unique printing applications like gold flake and foil. Check out the online store to see the latest goods. The first 50 purchases will receive a free lanyard and be entered in the drawing to win a care package compliments of Metzger.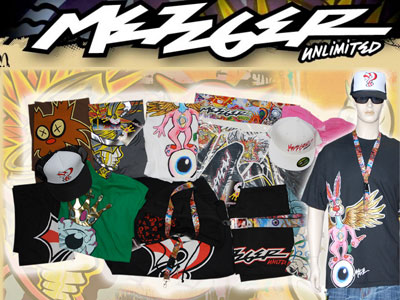 The package includes one of Mike's original canvas painting reprints and a $100 gift card to use on the online store. The winner will be showcased on the Metzger Unlimited site and will have a chance to meet Mike. The final drawing will take place on April 20th. Oh yeah and we are offering free shipping on orders over $90.


Support us: Like and Share it!

Video of the month

Facebook /FORTY8Mag

Partner