THE NEW FILM FROM FLESHWOUND FILMS
CRUSTY DEMONS 15 " BLOOD, SWEAT & FEARS "
Crusty Demons Press release
The Crusty Crew has been filming with the worlds best riders all over the globe to bring some insanity to households everywhere. Travel troughout Spain, Italy, Australia, New Zealand & the secret compounds of California.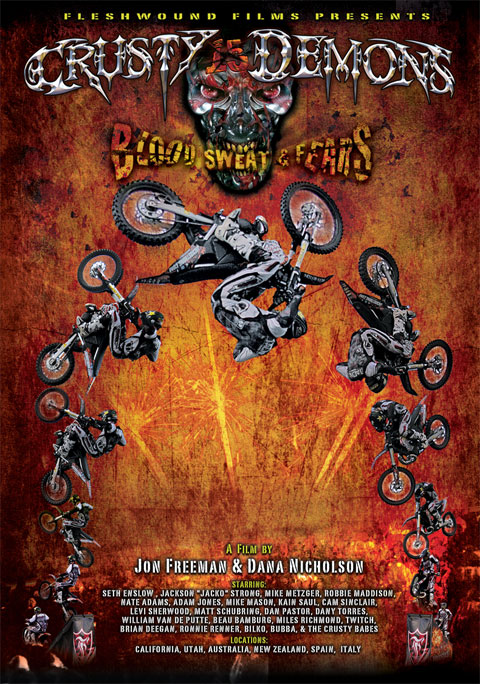 With tons of crashes, comedy, 85 foot front flips, backflipping Harley Davidsons, near death experiences and beautiful locations. You can expect another Crusty Demons classic. The Crusty #15 DVD is going to be available in August - stay tuned!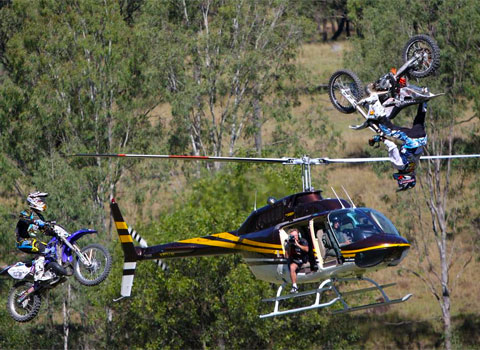 www.crustyeurope.com | www.crustydemonseurope.com | www.crusty.com


Support us: Like and Share it!

Video of the month

Facebook /FORTY8Mag

Partner