Josh Sheehan to compete in Europe's IFMXF

Invert Management Release



The run of good form for Australia's Freestyle Motocross star Josh Sheehan is set to continue, with his latest invitation to compete in the IFMXF world championships in November. The two weekends of 'Night of the Jumps' will take place in the Czech Republic and Austria which offers a total of 4 competition rounds.

Sheehan made his international FMX debut at the last penultimate round of the Red Bull X-Fighters where he qualified 8th which gave him a berth in the main event. Although coming second to Nate Adams in the heats brought a close to Josh's first event, it was a great result for the 24 year old Sheehan, at his first time on the world stage and he had certainly impressed the Roman crowd.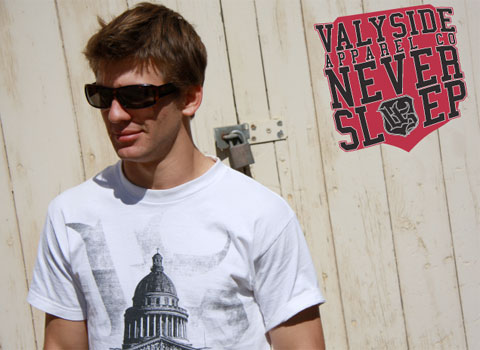 Sheehan put together a solid 90 second run in his X-Fighters debut which included a "one handed underflip" into a "one hand take-off to Ruler", a big seat grab flip, ruler flip and his new trick the 360 spin. Josh also showed his vast array of skills by performing a back flip off the side of the down ramp, while keeping his helmet and body only one metre above the hard pack soil for the full rotation, a trick only performed previously by Travis Pastrana. "Leading up to the X-Fighters I was really pumped, but once I was there, it was like it hadn't clicked in yet. Now it feels the same with IFMXF, I didn't expect an invitation so soon. I'm glad I have the opportunity to compete as I will just keep getting more experience in these big events" Sheehan said.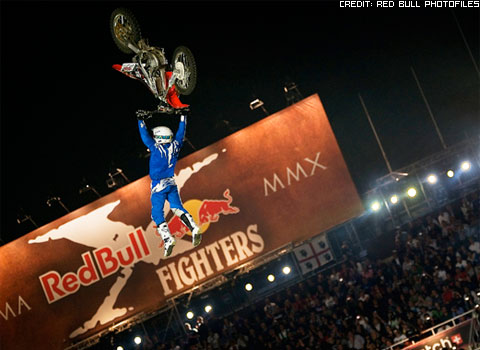 The Valyside, Osiris and Cougar Honda rider will be riding the only 450 fuel injected machine in the IFMXF rounds, but Josh believes he won't be disadvantaged in the tight arena's. "The CRF450 may be a little heavier on paper, but it has so much power and it's still easy to throw around in the air" Josh explained. "My goal for IFMXF is to get top 5 in each comp and hopefully even a few podiums while I'm there. There's going to be some tough competition from guys like Brody Wilson and Remi Bizourd but I think I have a good chance of doing well."

Sheehan will compete in the Ostrava, Czech Republic round on November 20/21 and the following week in Vienna, Austria on November 26/27. Sheehan is supported by Cougar Honda, Valyside, Osiris and Dragon.

For more information on IFMXF World Championships, visit www.ifmxf.com


Support us: Like and Share it!

Video of the month

Facebook /FORTY8Mag

Partner