Press Release by Jason Miyagishima Setwear Products, Inc
Moto-Gate is a product created by Lance Coury, for those in the need of keeping their equipment secure. Moto-Gate differs from other truck bed extenders and load restrainers currently on the market, having tie downs on the four corners of a durable nylon net to help it conform to materials being transported in truck beds, vans, cars and SUVs.




• One size fits all and easy-to-install
• Soft, flexible structure allows the gate to store easily and to fit into small compartments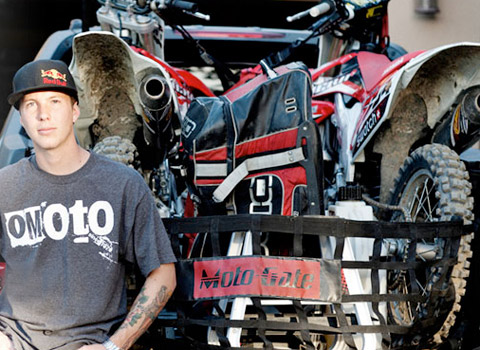 Currently used by Carey Hart, Rick Johnson, Ronnie Renner, Cole Seely, Jeremy "Twitch" Stenberg, Blake "Bilko" Williams, Robbie Maddison, and Lance Coury to name a few.  "Moto-Gate is something I use and love, thats why I am getting MG to everyone else's rigs. By riders, for riders." - Lance Coury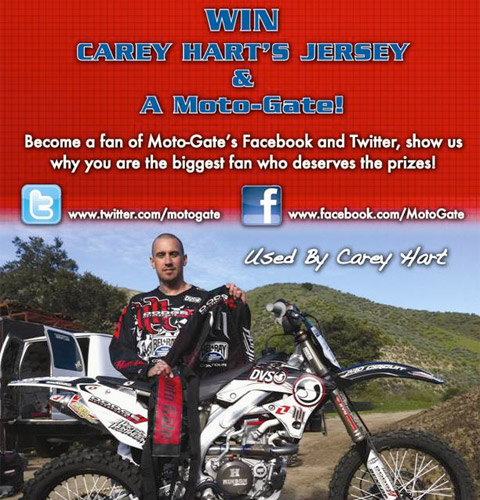 More information at:
www.moto-gate.com
www.facebook.com/motogate
www.twitter.com/motogate
MSRP: $ 59.95


Support us: Like and Share it!

Video of the month

Facebook /FORTY8Mag

Partner