Press Release by Pages Bros
Charles looks like he's seriously waking up these days. Although his ergo-therapist is tearing his hair out with his 8th degree answers, and the physios, at the famous Capbreton CERS (physical reeducation center reserved to high level athletes), are having a hard time dealing with his surplus energy and mad stunts, even if his balance is not quite yet what he'd want it to be, and he dives into the pool – when it is of course forbidden.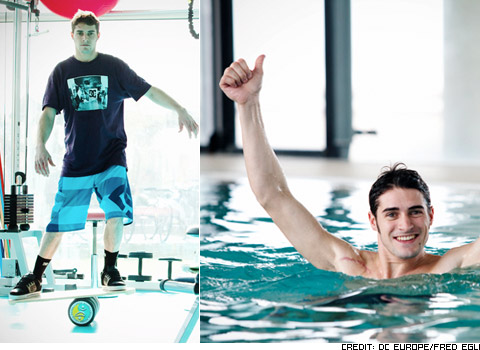 Although he has to point out to the psychologist that the last thing he wants is to become too intelligent and turn into a philosopher – as it would really not go down well with his pals, even if he's driving his brother crazy by asking which one of the new Yamaha is HIS and he is forced to rest though he is frankly "not interested", even if time seems really long to him, when he is just back from so far.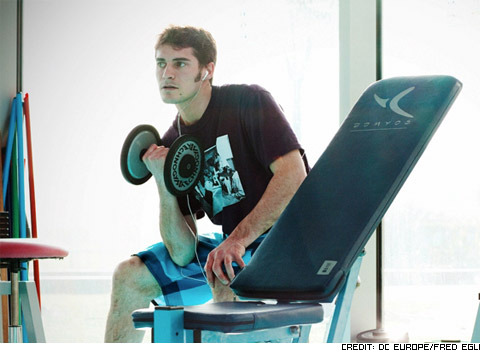 Fancy wanting to repair a brain trauma of that sort in 3 months let alone 2 weeks! Every day he patiently works on his cerebral as well as physical reeducation, and exercises his memory, logic, concentration, etc.
And although he doesn't feel he is progressing enough, and there are of course, highs and lows – there is bound to be light at the end of the tunnel.
Thank you again for your support.

More information: http://www.brothers-trip.com


Support us: Like and Share it!

Video of the month

Facebook /FORTY8Mag

Partner