OBG - Original Battle Gear


invented a new support program to help out young talented riders
OBG always tried to work close together with the scene. The new OBG -LOCAL HERO TEAM is for those who like the style of OBG and want to propagate our message!
We want to recruit a few chosen riders to our OBG LOCAL HERO TEAM to give them the chance of being fast in STYLE.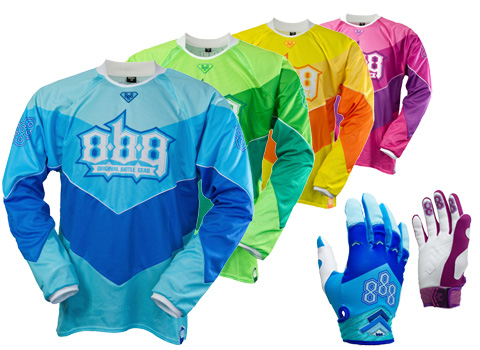 If you think u have what it takes, please send your resume to philipp@obg.fm
For more details about OBG check www.OBG.fm & visit our Facebook page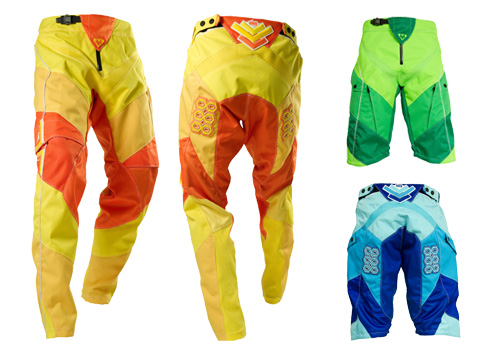 Support us: Like and Share it!

Video of the month

Facebook /FORTY8Mag

Partner