Ailo Gaup built his own clothing brand



A former world-class freestyle motocross rider and  innovator in the sport of FMX. Known for inventing the Underflip and several other tricks. Ailo started riding motocross at the age of twelve, after saving money for his first dirt bike for four years. Born in Tromsø Norway, and growing up in Maze and Alta in Finnmark, a county in the extreme northeast of Norway, which by land borders Troms county to the west, Finland to the south and Russia to the east. With very cold winters and short summers, motocross was not the most common or popular sport among the kids in the neighbourhood. Ailo continued to practice and got in at the Norwegian College of Elite Sports in Oslo, as one of three students in motorsports. From then on he worked hard to slowly reach his goal of becoming one of the best in the world and winning two World Cups, Two World Championships and all Norwegian Championships in Freestyle Motocross.

Pushing the sport of freestyle motocross, one of the most dangerous sports in the world, Ailo suffered some bad injuries during his career, starting with a dislocated knee, a snapped ACL and lateral ligament and a broken patella cup at the age of twelve. Injuries include around 35 broken bones, compressed T1 and T12 in the spine, a punctured lunge, ruptured spleen and kidney and several dislocated joints.
Ailo won the World Championships of Freestyle Motocross in 2007 with an open fracture in his hand and a shoulder that dislocated several times. After recovering a serious shoulder surgery in 2008 he decided to quit competing and focus on a long-term goal, building his own clothing brand: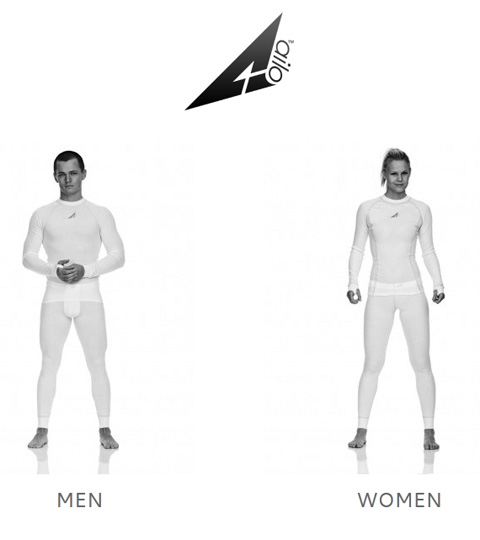 More information: ailoclothing.com or ailogaup.com


Support us: Like and Share it!

Video of the month

Facebook /FORTY8Mag

Partner