Masters of Dirt – Night of Freestyle, Katowice, Poland
M.O.D. blasts through Katowice!
Two crazy nights! Freestyle madness bombarded the Spodek Arena in Katowice this past weekend.
"Masters of Dirt", the International Arena packing spectacular, made its first visit to Poland in full raging force – M.O.D. style. The World's wildest FMX stars descended on Katowice to battle in a multimedia firestorm. Punishing the eyes, ears and nerves of Poland's FMX fans!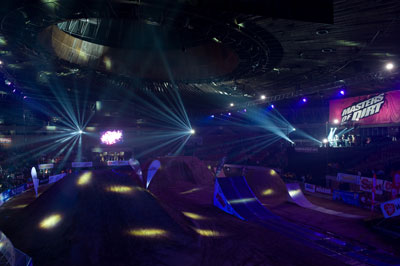 French FMX phenomenon Remi Bizouard was the official winner of the contest both nights, but the riders from the far corners of the globe with their different styles and skills came together in true Freestyle fashion for "synchro" and "train" action, where results were not as important as putting on a sick show.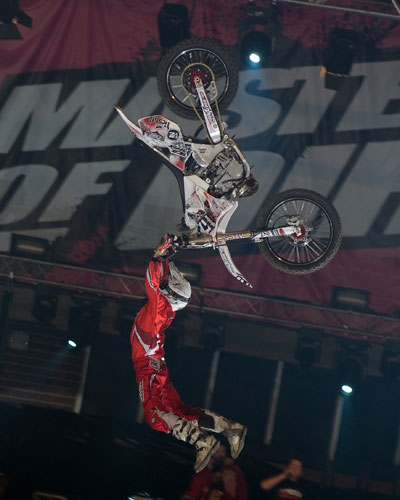 Local hero Bart Oglaza kept Alastair Sayer and Ronnie Renner honest in the step-up contest. Vincent "The Machine" Massardier launched his BMX off the main FMX ramp and transferred down the back of the BMX ramps in one of the highlights of the weekend.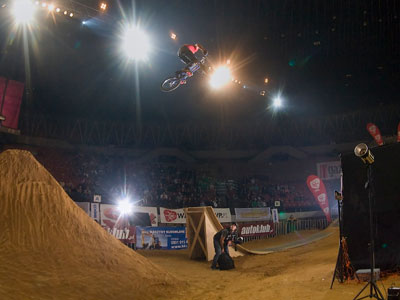 DJ Mosaken, the Fuel Girls, Jon Guetter and Travis Hart also added their unique styles to the action.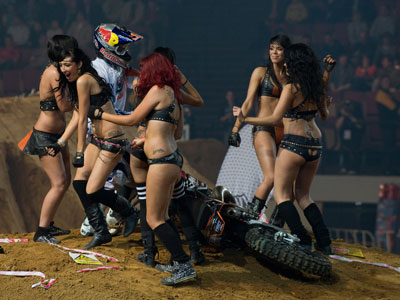 "Tonight was a dream for me. A dream which came true to have these riders from the 6 continents putting on such a good show here tonight, making history", was what organiser Greg Dabrowski had to say about the show.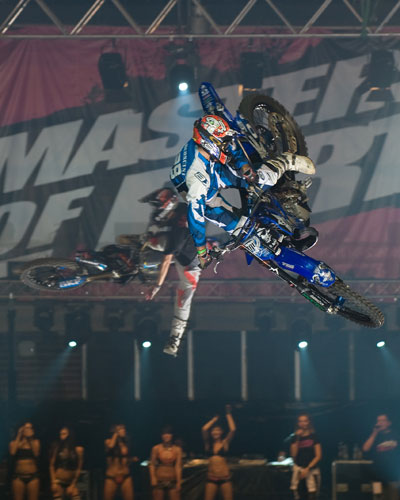 The M.O.D. shows in the Spodek arena were promoted by Salto Motorsport. This puts a fitting end to the "Masters of Dirt" tour for 2008 - which kicks off again in February '09 in Vienna's Stadthalle.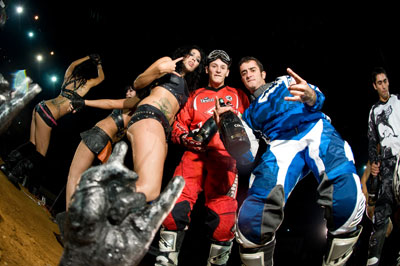 Check out pics, videos and updated news on www.mastersofdirt.com