GoldenTyre FLIGHT CLUB 2011


Another rainy day in Genk
Flight Club Press Release | Pictures by Oktan Media
Unfortunately, the final tour stop of the GoldenTyre FLIGHT CLUB 2011 had to be cancelled due to bad weather conditions in Genk (Belgium).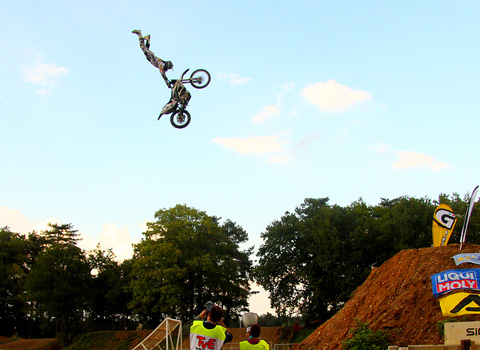 After heavy rain and wind throughout the day, the riders then decided to do just a show for the audience in the evening. A competition was not possible as two of the four ramps could not be used and it wouldn't have been a worthy final for this year's series.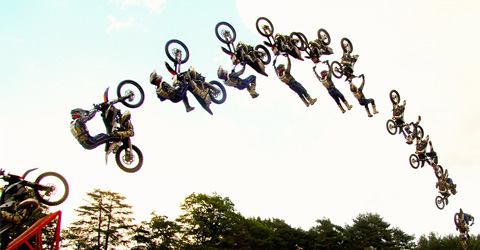 As a result, the FLIGHT CLUB family decided to do another jam in Türkheim on September 17th to crown the king of the GoldenTyre FLIGHT CLUB 2011. More news on this competition will be send out within the upcoming weeks.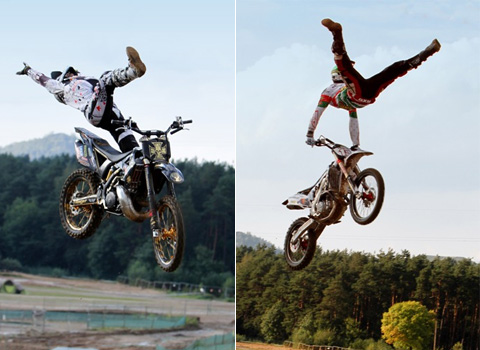 More information about the riders can be found on flight-club.de