Finest FMX @ SX in Munich
MERRY X-MAS to everybody! We went to Munich in Bavaria/Germany for the 3rd time this year. After the NIGHT of the JUMPS, Red Bull X-Fighters the olympic city hosts the ADAC Supercross. The MX fans tradionally got entertained with finest SX and FMX action on the last weekend before Christmas.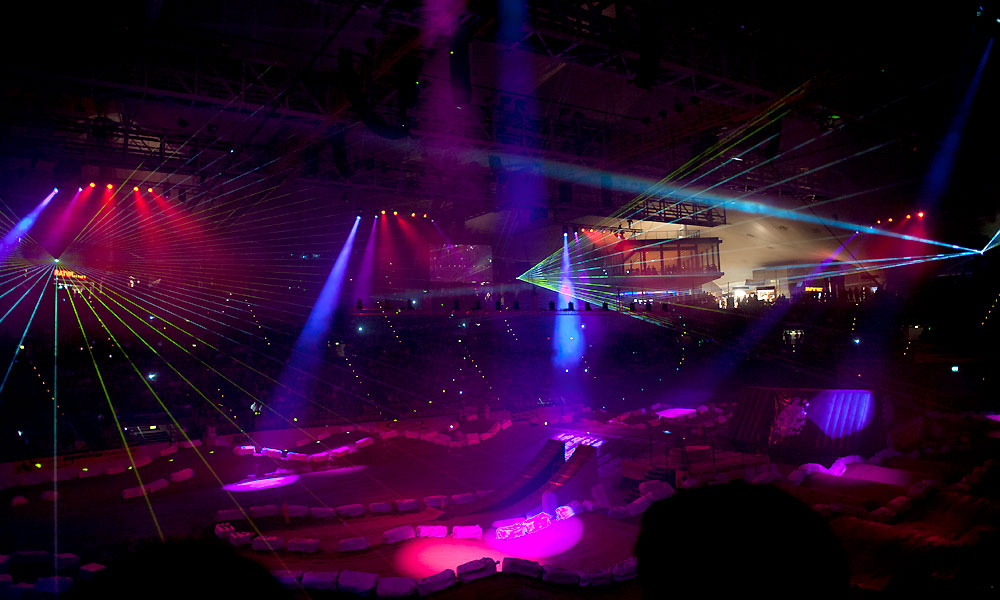 Picture © Tobias Hannig | tobPIX.com

World class riders like runner-up World Champion Libor Podmol, the 3rd and the 5th of the FIM NOTJ David Rinaldo and Hannes Ackermann were invited to show their skills. The rider field comlete Hannes' little brother Luc, Upforce rider Kai Haase and Austrian Gerhard Mayr.

The boys showed their finest tricks like Cordova-, Seatgrab Backflip Combos, Airplanes, Tsunamis, Double Grabs ...

Here are some impressions:

Hannes Ackermann and David Rinaldo doing a Holygrab side by side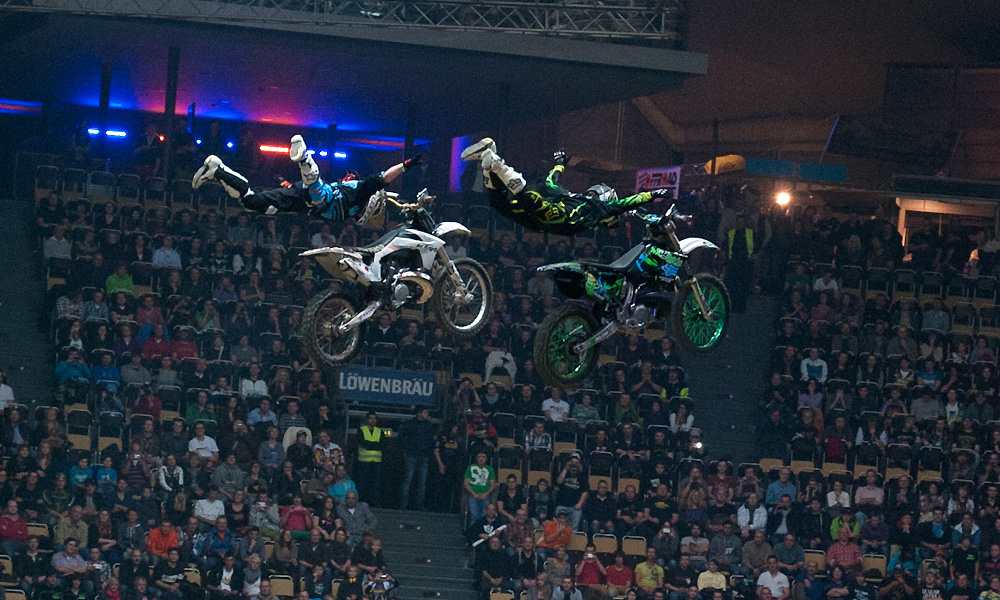 Picture © Tobias Hannig | tobPIX.com


Libor Podmol with a huge Double Grab Hart Attack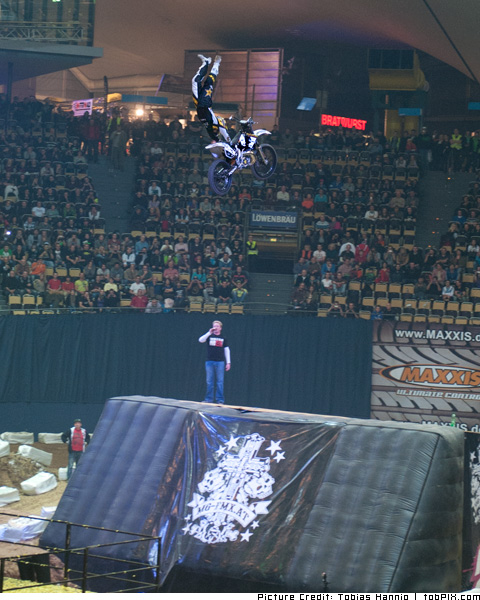 Luc Ackermann and Gerhard Mayr doing Double Grabs side by side
David Rinaldo with a smooth Superman
Kai Haase doing a Seatgrab Onehand Indy Footgrab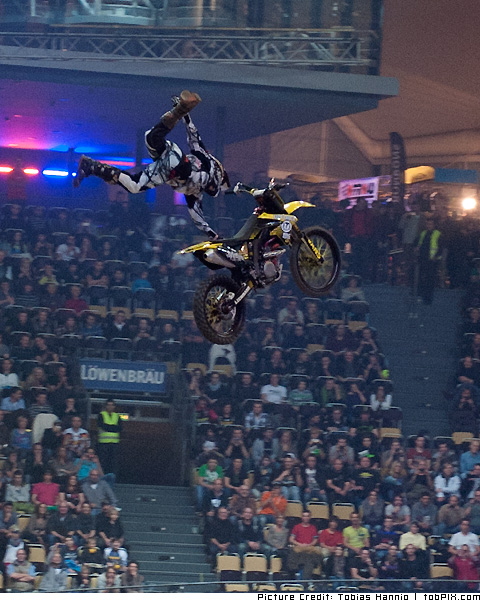 Hannes Ackermann going big with a Cliffhanger Backflip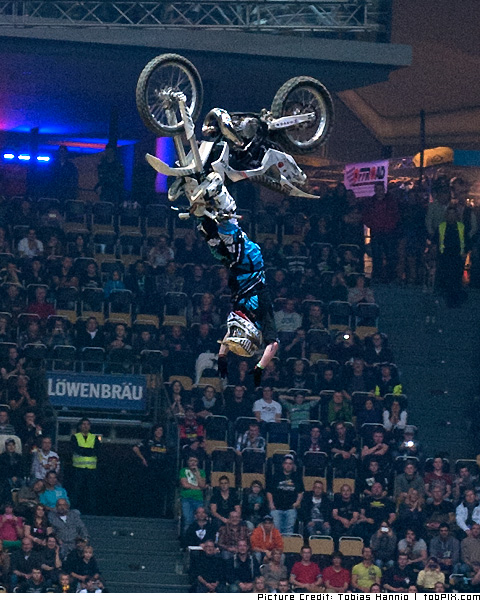 Luc Ackermann doing a Tsunami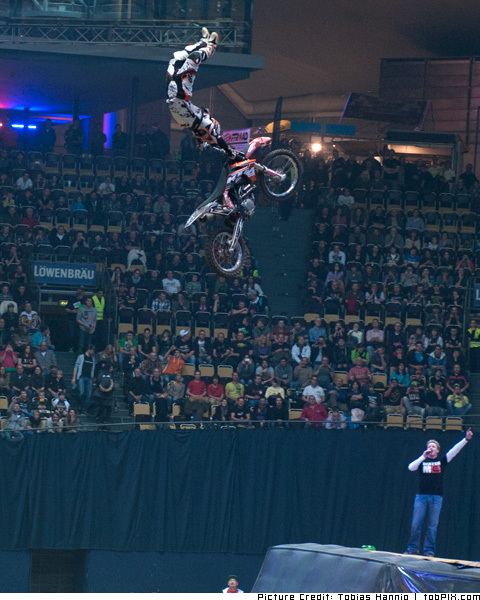 Support us: Like and Share it!

Video of the month

Facebook /FORTY8Mag

Partner