FMX Show @ Supercross Dortmund

The first big event in 2007 was the 24th ADAC Supercross, which took place in the Westfalen-hall Dortmund. The highlight of this event was the Freestyle Motocrss Demo with riders like Adam Jones, Mike Mason, Fab Bauersachs, Busty Wolter, Jimmy Verburgh and Libor Podmol.
The event was perfectly organzized and the FMX Demos were in the end of the show program. They built 1 big landing for the FMX Demo with 2 parallel positioned ramps.

Here are some picture impressions of the FMX show ...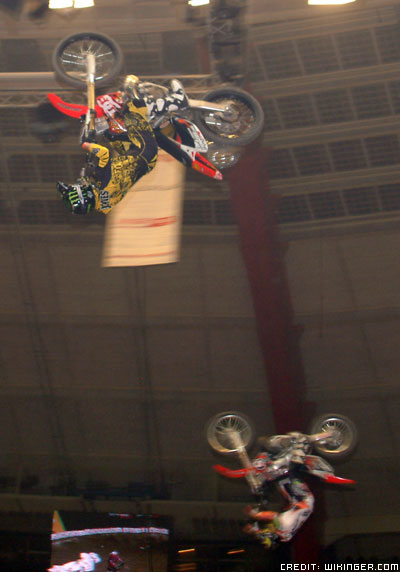 Synchronous Backflips of Adam Jones and Mike Mason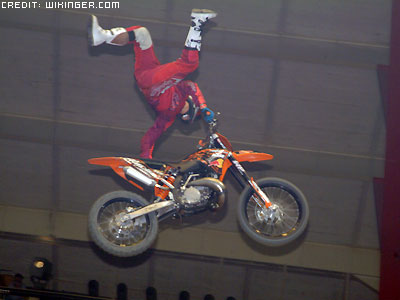 Jimmy Verburgh with a Supercan Indian with his new KTM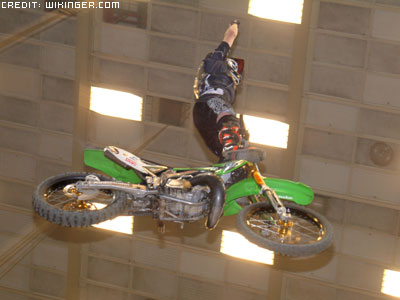 Fab Bauersachs doing a huge Cliffhanger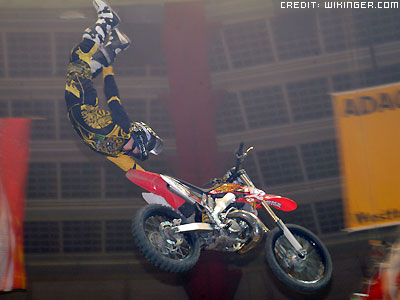 Adam Jones | extended Onehand Hart Attack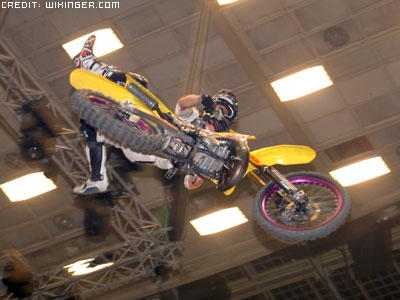 Busty Wolter doing a Cat Nac Indian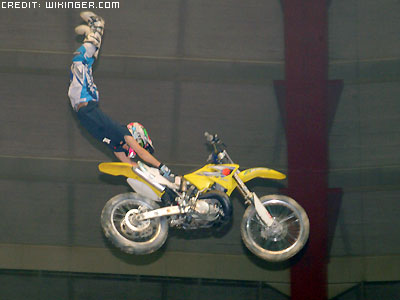 Libor Podmol with a perfect style | Double Hart Attack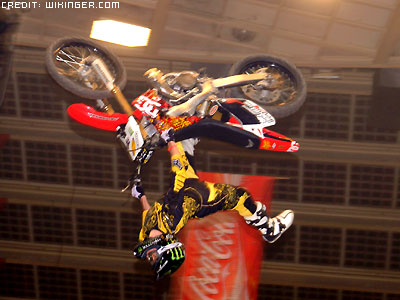 Adam Jones doing a NacNac Backflip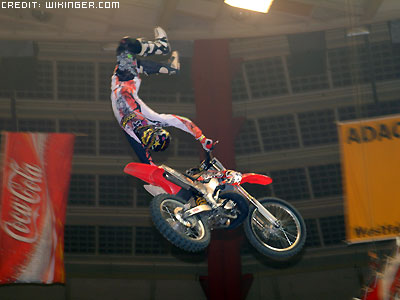 Mike Mason doing a Hart Attack Scorpion



Support us: Like and Share it!

Video of the month

Facebook /FORTY8Mag

Partner